Connect to the
world with
international
calling
FREE unlimited
international talk & text to over 70+ countries
Are you looking for a reliable way to stay connected with your loved ones abroad? With our international calling service, you can enjoy free unlimited calling to over 70+ countries. No hidden fees, no complicated plans, just clear and uninterrupted calls to your friends and family across the globe. Our network ensures high-quality voice clarity that makes every conversation feel like you're in the same room.

Don't let distance hold you back from making those important connections. As a special bonus, enjoy unlimited international texting with every plan! This means you can send messages to friends, family, and colleagues around the world without any extra charges. It's our way of enhancing your global communication experience.
Unlimited International Calling Country List

American Samoa

Andorra

Argentina

Australia

Austria

Belgium

Bermuda

Brazil
Brunei

Bulgaria

Canada

Chile

China

Colombia

Costa Rica

Croatia

Cyprus

Czech

Denmark

Dominican Republic

Estonia

Finland

France

Germany

Gibraltar

Greece

Guadeloupe

Guam

Hong Kong

Hungary

Iceland

India

Indonesia

Ireland

Israel

Italy

Japan

Kazakhstan

Kuwait

Luxembourg

Malaysia

Malta

Martinique

Mexico

Mongolia

Morocco

Netherlands

New Zealand

Norway

Panama

Paraguay

Peru

Poland

Portugal

Romania

Russia

San Marino

Singapore

Slovakia

Slovenia

South Korea

Spain

Sweden

Switzerland

Taiwan

Thailand

Turkey

United Kingdom

Uruguay

Venezuela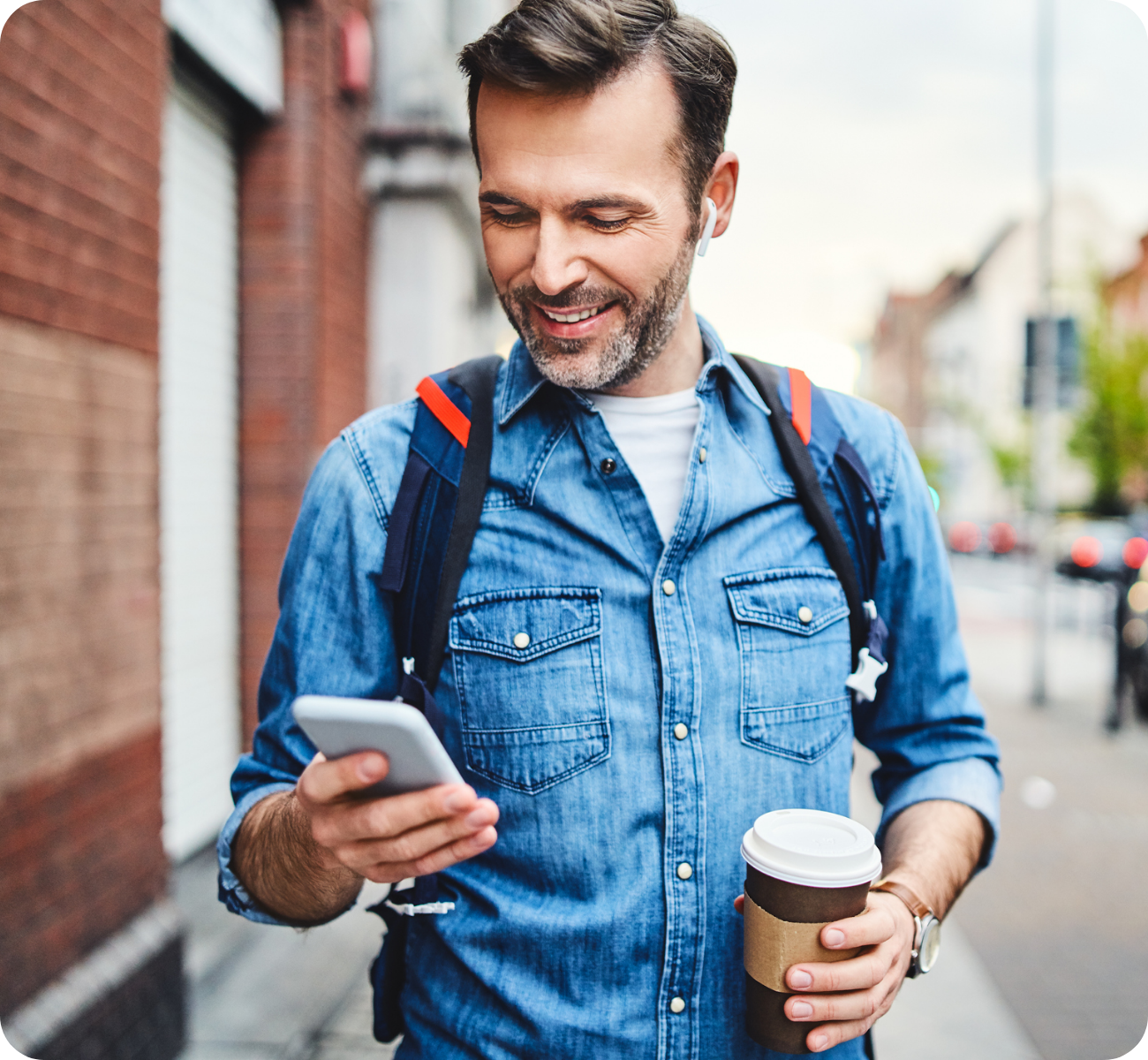 ---
PLUS:

Great rates for calling the rest of the world

Up to $5 monthly talk credit included in all plans

Stay connected with family and friends around the globe without overspending on international calling. We offer fantastic rates for calling countries outside our free 70+ calling zones, coupled with the added benefit of up to $5 monthly credit included in all our consumer-friendly plans. No hidden costs, no confusing terms—just simple, affordable international calling tailored for you. Whether you're reaching out to loved ones far away or catching up with friends in distant places, our international calling plans are designed with your needs in mind. Our commitment is to make global connections feel closer, more personal, and budget-friendly. Experience the joy of seamless international communication and enjoy the savings with our $5 monthly credit. It's time to choose a plan and embrace the world without boundaries.

PureTalk plans come with unlimited international calling to over 70 countries. Plans also include a calling credit of up to $5 per month to other countries.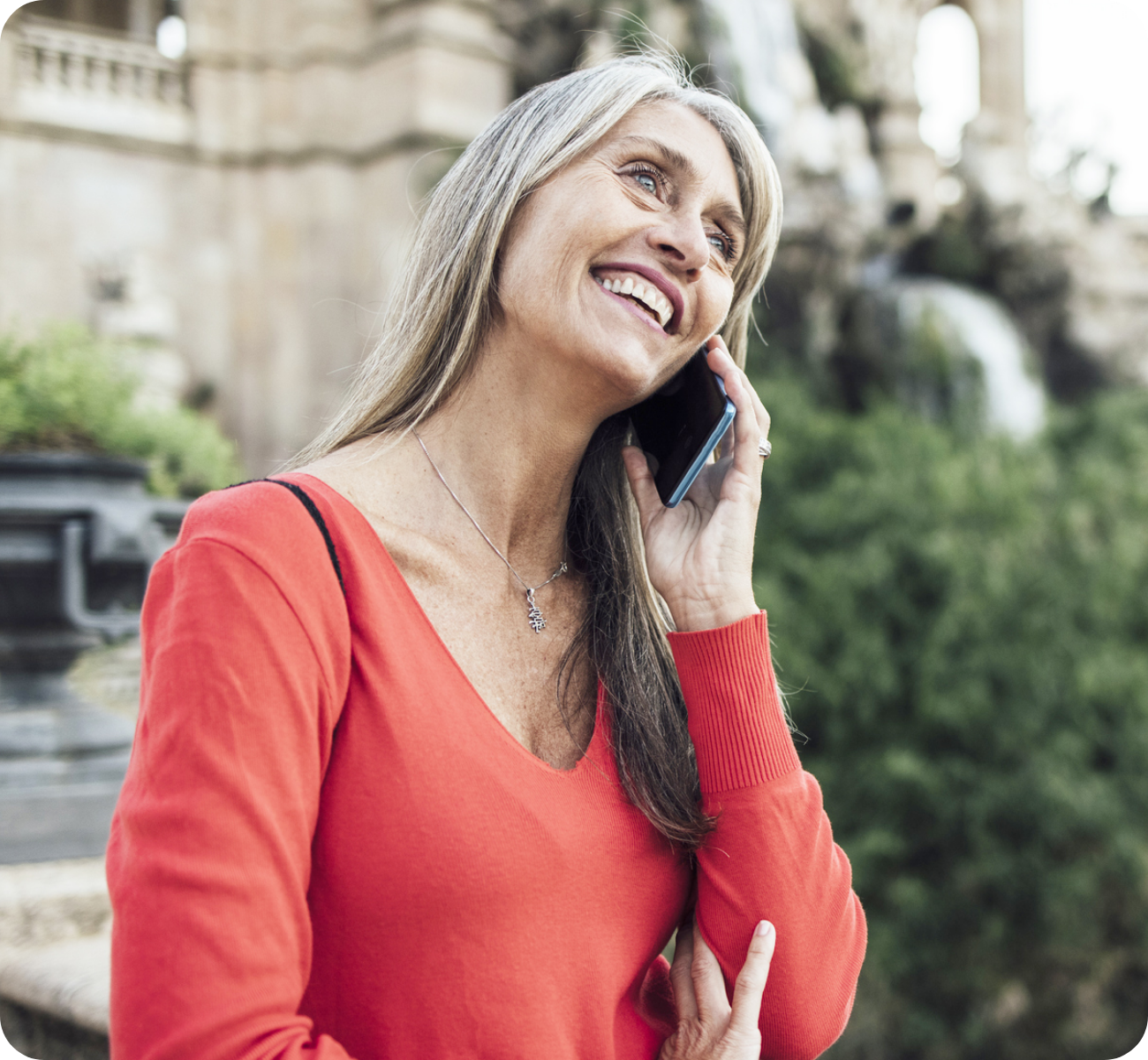 ---
FAQs
How do I make international calls or texts? For calls to Canada, Bermuda, Guam, Virgin Islands and other Caribbean destinations customers will need to dial 1+AreaCode+PhoneNumber. For other international destinations it is 011+CountryCode+AreaCode+PhoneNumber
How many international talk credits are included on my plan? $20 plan includes $1.50 international calling credit
$25 plan includes $1.50 international calling credit
$30 plan includes $5.00 international calling credit
$35 plan includes $5.00 international calling credit
$45 plan includes $5.00 international calling credit
$55 plan includes $5.00 international calling credit
$65 plan includes $5.00 international calling credit

Do my international credits rollover? Any remaining international credits from your plan does not carry over to the next billing cycle or recharge period.
What is the international talk add-on? The international talk add on is a one-time purchase that adds rollover international talk to your plan cycles. You can purchase add ons in your "My Account" portal.
Can I really send text messages to any country worldwide? Yes! All PureTalk plans include unlimited text messaging from the US to any country in the world.
Unlimited landline calls to 70 countries; select countries also include unlimited calls to cell phones. When calling outside the U.S., additional charges will apply. Advertised international rates may not apply to calls made to foreign mobile phones or to off-network/special locations and in some instances may be higher. International voice credit does not roll over upon monthly plan expiration; credit cannot be replenished if used prior to the expiration of your monthly plan. Please visit https://www.puretalk.com/terms for more details.