Do business with a company that shares your values.
Do Business with a company that shares your values.
PureTalk understands what it's like to be a small business because we've been there. We understand your needs could be different than large corporations, but your business is important and deserves the same level of support. That's why PureTalk offers a dedicated Account Manager in addition to unbelievably low plan pricing.
Communities are built on the backs of businesses like yours. Let us show you what we can do.
Why choosing PureTalk for your business is so smart.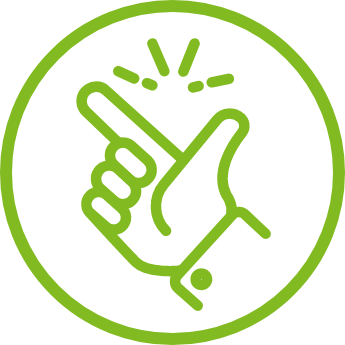 Easy-to-use account portal
No need to wait until business hours for a phone call - just enjoy the ease and flexibility of an account portal which has been specifically tailored to give business owners like you the freedom of managing all parts of your account anytime anywhere.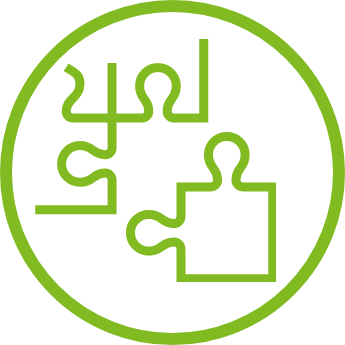 Mix &
match plans
We know you hired your employees for their individual strengths, and with those strengths come individual needs. That's why we give you the option of mixing and matching plans to suit each individual need.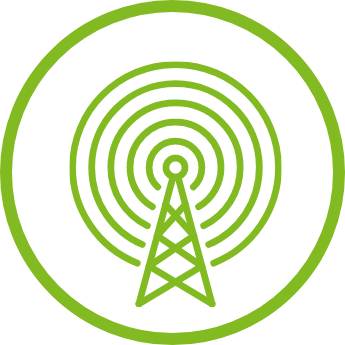 5G network
Keep your business running quickly and smoothly with PureTalk's lightning-fast speed and unmatched dependability on the nation's most reliable 5G network. Remain confident in your wireless service so that you can focus on what really matters; your business.
Shared Data Plans for Business
Connect up to 100 phones and tablets to share one pool of data". Select the amount of data you need for your business. Includes Unlimited Talk & Text for all lines at $15 per line.
Shareable data starts at $50 for 10GB of shareable data.
Need help?
Contact a PureTalk Business expert and they will help answer your questions and/or assist you with your order.
Monday-Friday: 8:00am to 11:00pm EST
Saturday: 10:00am to 9:00pm EST
Sunday: 12:00pm to 9:00pm EST

OR
A PureTalk Business expert will contact you directly
Want more information?
Take a look at our FAQ page