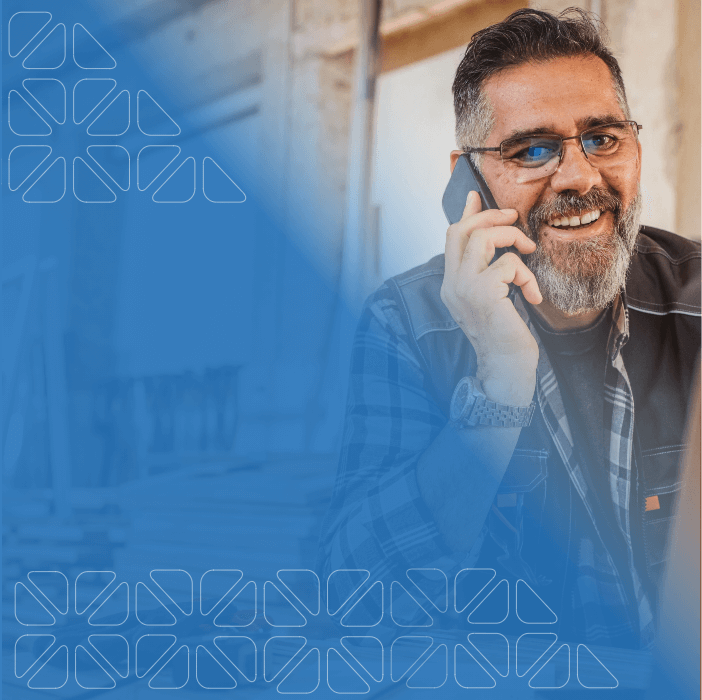 International
calling means,
business
without borders
FREE unlimited calling

to over 70+ countries
Grow your business across the globe with free, unlimited international calling to 70+ countries. No complicated plans, no hidden fees, just clear uninterrupted calls to the people and places your business does business. Our network ensures high quality voice clarity that makes every conversation feel like it's happening in your conference room. Do business without borders with PureTalk Business.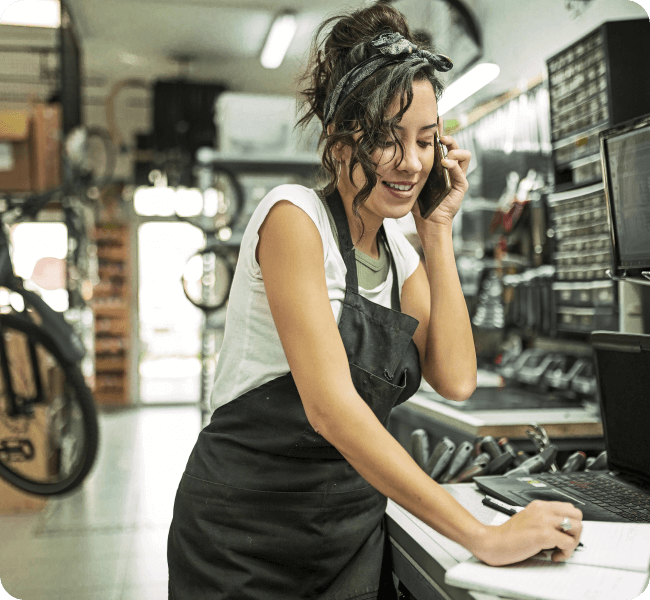 ---
PLUS:
Save on international calling to the rest of the world
Up to $5 monthly credit included in all plans
PureTalk Business offers fantastic rates for calling countries outside our free 70+ calling zones, coupled with a monthly credit of up to $5 included in our plans. No hidden costs, no confusing terms, just simple, affordable international calling tailored to meet the needs of your business – and your bottom line. Whether you're establishing a new relationship in some far flung locale, or cementing a partnership someplace you've done business for years, our international calling plans deliver seamless communication you can count on.
PureTalk plans come with unlimited international calling to over 70 countries. Plans also include a calling credit of up to $5 per month to other countries.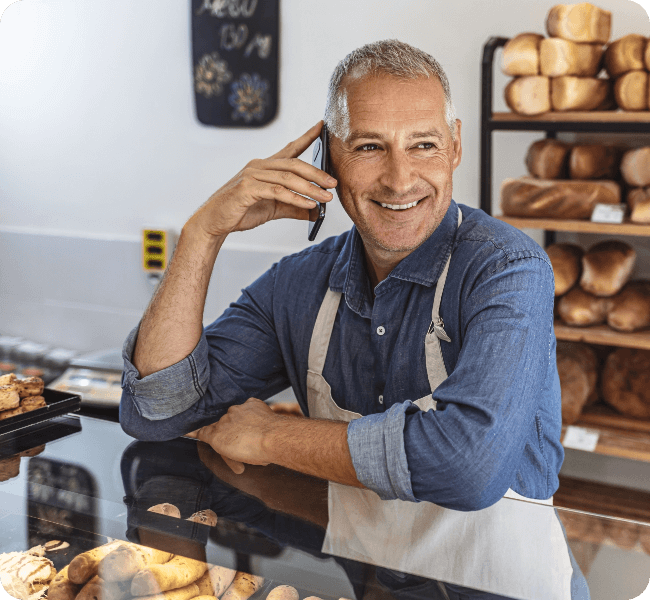 ---
Need help?
Contact a PureTalk Business expert and they will help answer your questions and/or assist you with your order.
Monday-Friday: 8:00am to 11:00pm EST
Saturday: 10:00am to 9:00pm EST
Sunday: 12:00pm to 9:00pm EST

OR
A PureTalk Business expert will contact you directly
Want more information?
Take a look at our FAQ page