Oct 26, 2023
Best Cell Phone Plans and Devices for Seniors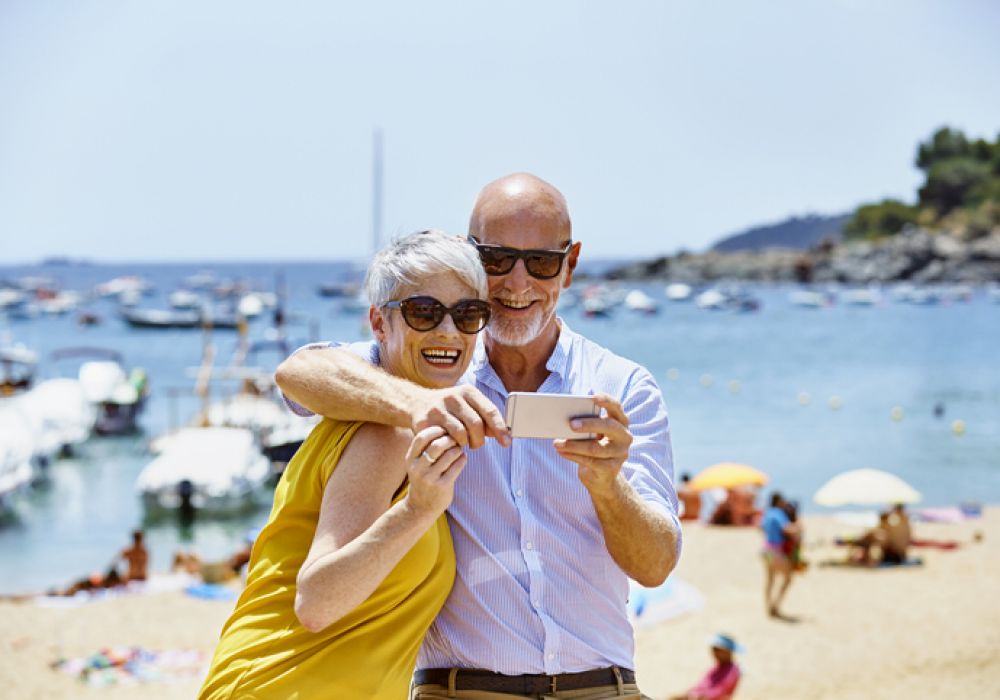 Reading time: 7 minutes
The best cell phone plans for seniors can help you save money on your cell phone bill, whether you're 55 years and older or not. Yes, there are plans with age requirements that put a cap on prices, but peruse enough of the best wallet-friendly monthly cell phone plans (like PureTalk!) and you can find savings no matter what your age.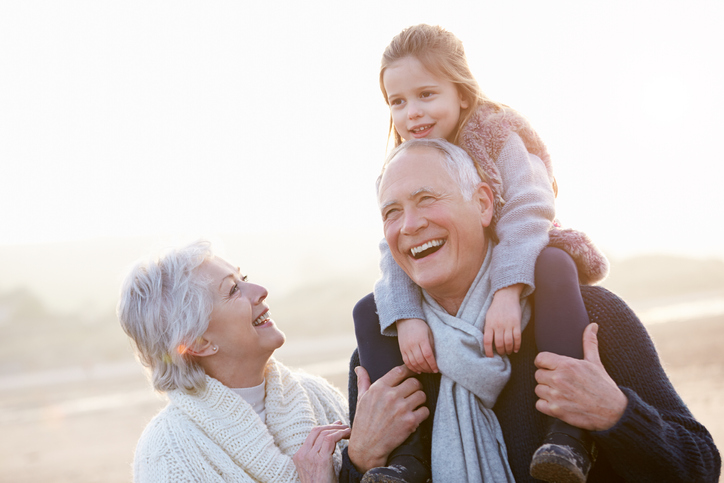 Cell phone plan considerations
There are a few factors to consider when choosing a cell phone plan aimed at seniors. Most of these plans tend to be more affordable with lower data caps, more flexible, and often offer special benefits.
Some cell phone carriers, such as AT&T and Verizon, offer cell phone plans at discounted prices for seniors or packages specifically designed for people over a certain age. However, these can require you to live in a specific state. PureTalk is one of the unique cell phone providers in having no residency requirement for its best cell phone plan for seniors.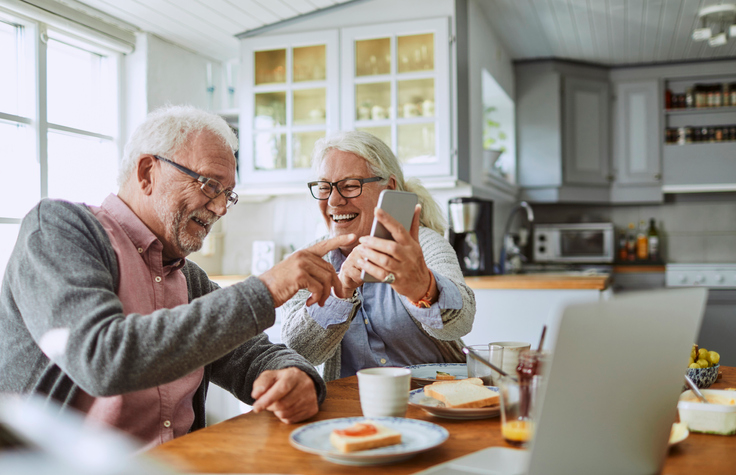 Additional things to consider in a senior cell phone plan: Simple plans with affordable pricing: Many senior citizens may only need some of the features of an unlimited data plan.
Look for an unlimited data plan that offers basic features such as unlimited talk, text and data with a low monthly cost.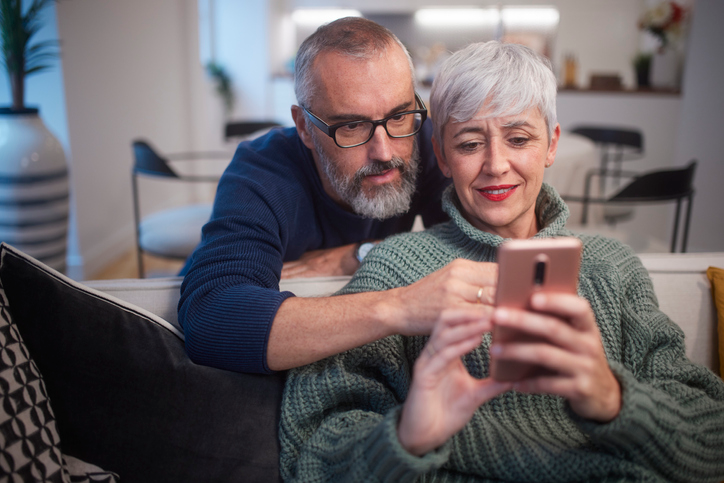 Data and cell phone plans
What is data on a cell phone plan? In the context of cell phone plans, "data" refers to photo, video, internet or app use.
If you use your cell phones infrequently and would just like access to basic talk and text features, less expensive plans may be available.
If you plan to play games, download apps or browse the internet with your device, you'll need to look into unlimited data plans.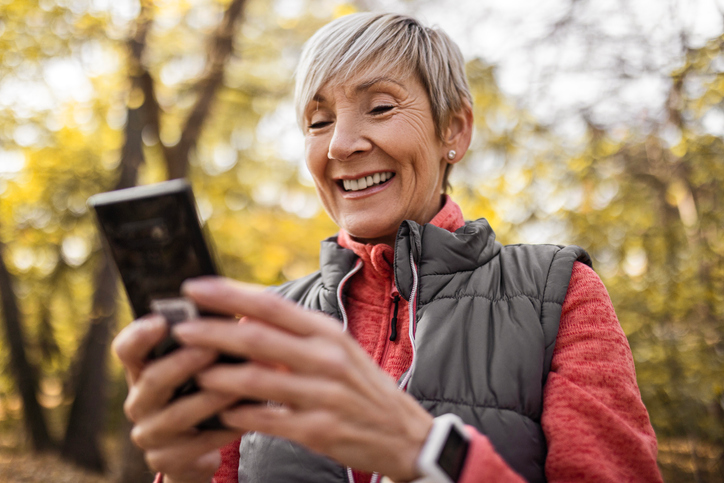 Are you paying for data you won't use?
Did you know most seniors pay for cell phone data they never use? Most people use between 2 to 5GB of data a month, but are stuck in expensive unlimited plans from Verizon, AT&T or T-Mobile.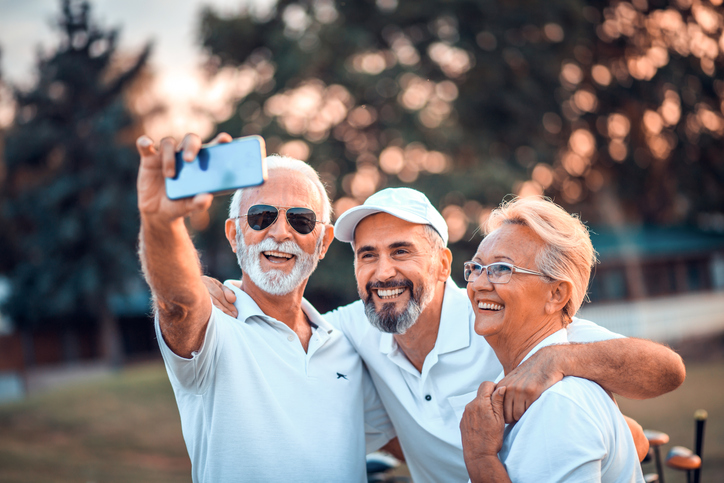 Pick the plan that meets your needs
PureTalk allows you to select the unlimited plan that fits your needs, so you can save every month. We believe in keeping things plain and simple, so there's no contract.
If you're not sure exactly how much data you need, you can adjust your plan any time, and there are no overage fees if you accidentally go over.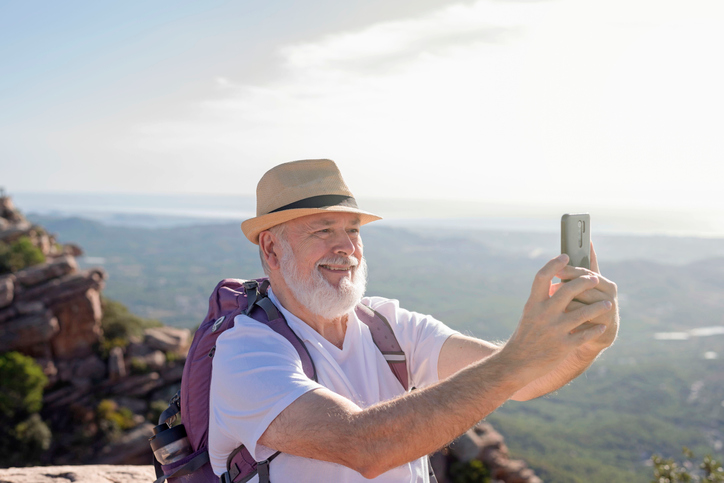 PureTalk is a great choice for seniors looking for a reliable cell phone plan at an affordable price. Not sure how much data you currently use? Simply check your bill from your current wireless provider and see for yourself.
With a $25 5GB wireless plan from PureTalk, you can:
FaceTime up to 25 hours with your family, friends, and book club members
Listen to 70 hours of your favorite podcast
Browse Facebook for 50 hours per month
Send/Receive over 5,000 emails per month
Not sure how much data you currently use?
If you receive a paper bill from your wireless provider your data usage information is most likely on the second or third page of your invoice.
If your provider doesn't include it, you can call or go online to request a more detailed bill.
You can also do the following:
Log into your account from your computer and check the Usage tab
Download your provider's app and check the Usage tab
Call your cellular service provider from your wireless phone:
AT&T: Dial *3282#
T-Mobile: Dial #web#
Verizon: Dial #DATA
Most seniors use 2GB of data or less per month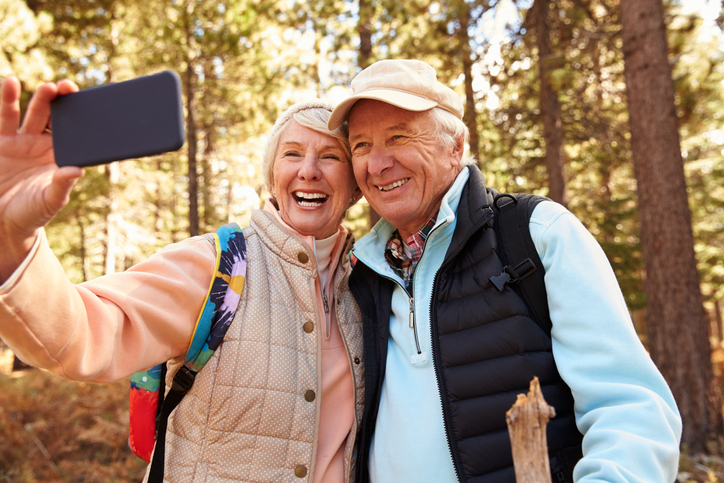 It's true. Most seniors use just 2GB of data or less on their cell phones every month. If you need more data, PureTalk has seven plan options so you can choose the data amount that fits your needs.
Reliable, affordable PureTalk, now with more data and mobile hotspot in every plan for the same price, plus nationwide coverage and International Roaming in 30+ countries.
No contracts, no hidden fees. Just the freedom to go where your golden years take you on the nation's most dependable 5G network.
Plus, save even more the more lines you have. With PureTalk, if your family's total bill is $100 a month for all four lines, you'll only pay $80 with your PureTalk's 20% multiple lines discount.
What are the best devices for seniors?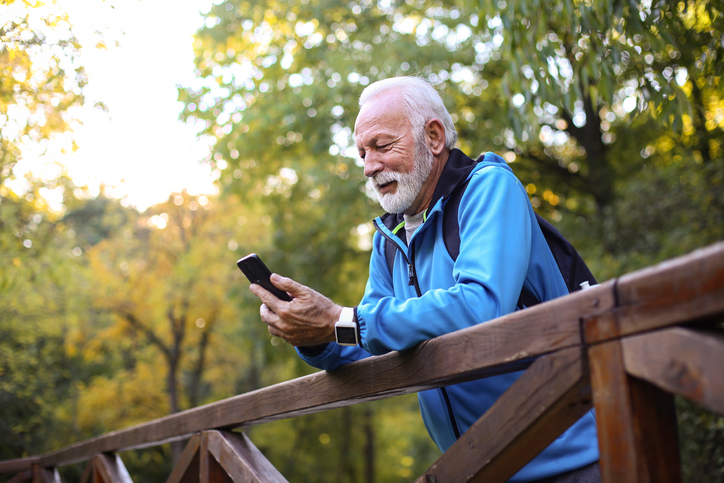 Sometimes the best option is to keep your existing phone simply because you're most comfortable using your own device. Maybe you have a preference for flip phones which are definitely easy to use, or maybe you'd prefer a cell phone with some terrific bells and whistles.
Choosing a smartphone for a senior often involves considering factors such as ease of use, simplicity, and accessibility features.
Here are some smartphones that are generally considered suitable for seniors: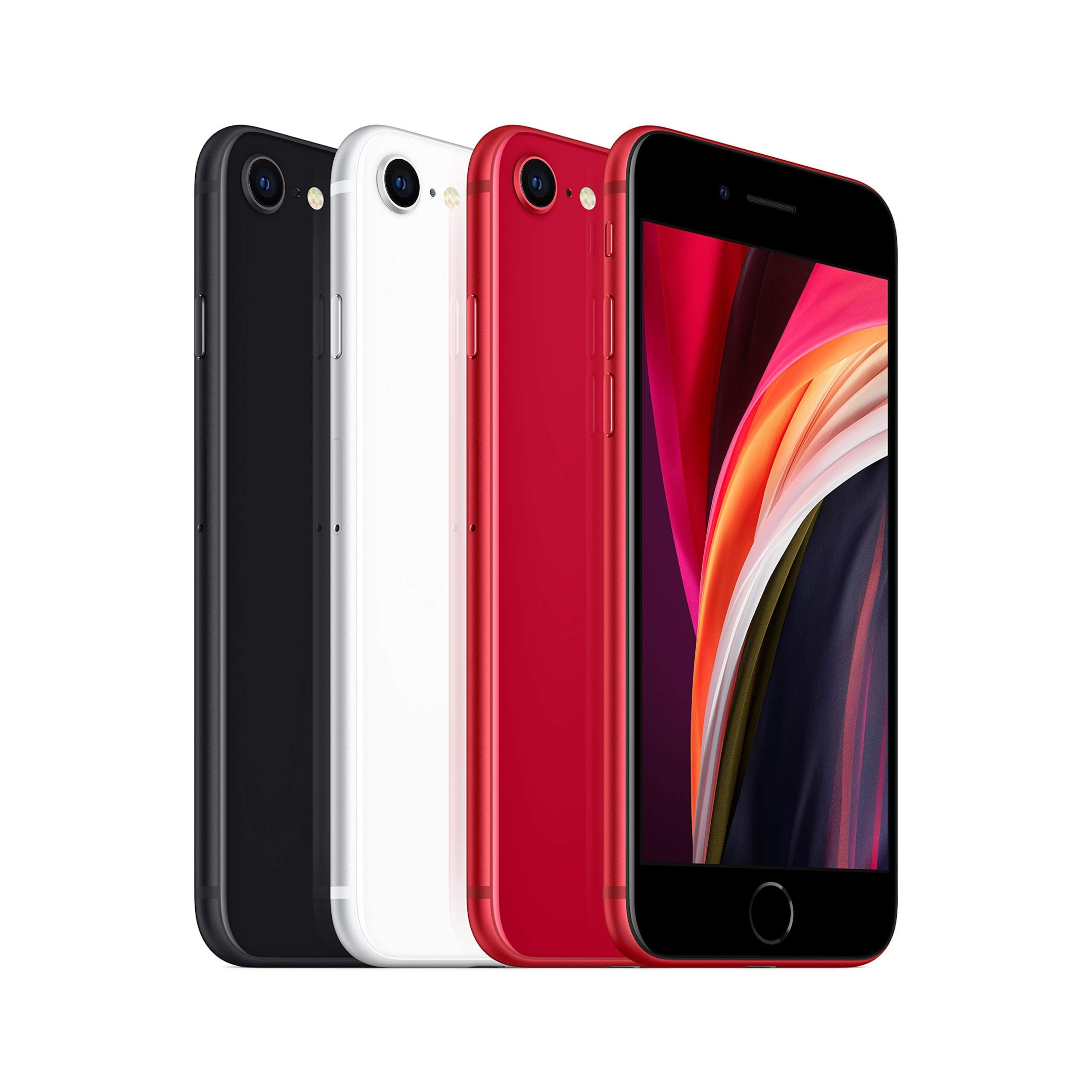 iPhones are known for their user-friendly interface and accessibility features. The iPhone SE is compact and offers a familiar experience for those who are used to iOS devices.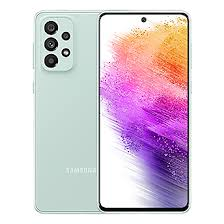 Samsung's Galaxy A series includes budget-friendly smartphones with a simplified interface and useful accessibility features. These phones often come with a "Easy Mode" that simplifies the home screen and app icons.
Google Pixel 4a: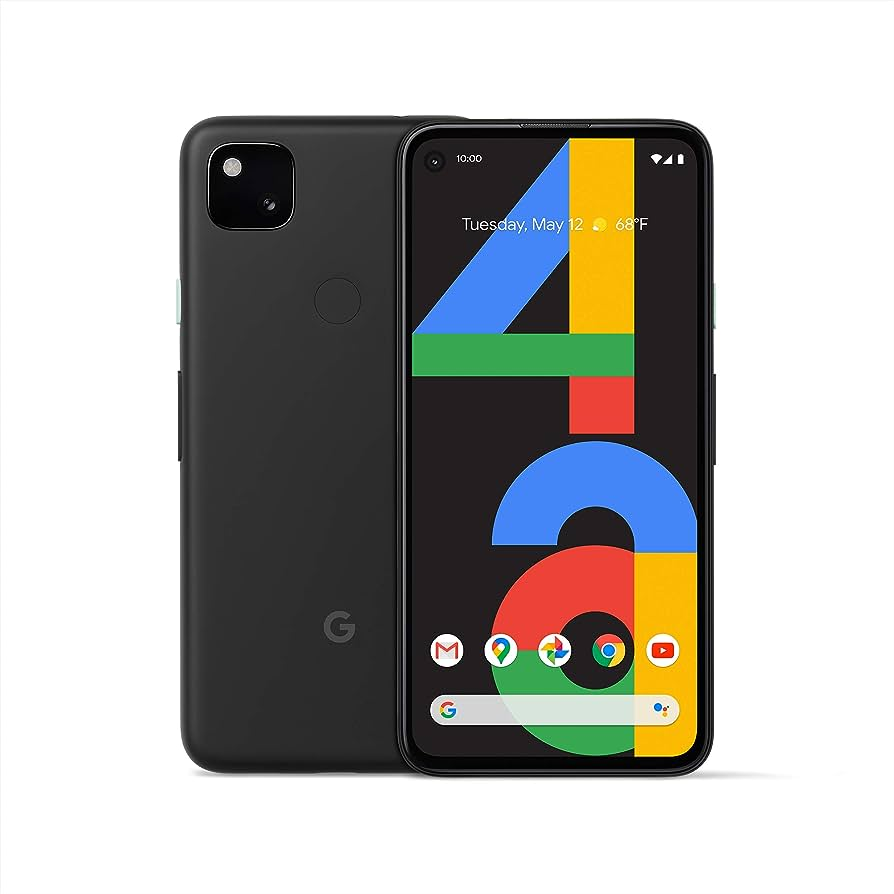 Google's Pixel phones run on stock Android, which is simple and easy to use. They also receive timely software updates and have a clean interface, making them a good choice for seniors who prefer a straightforward experience.
Jitterbug Smart3: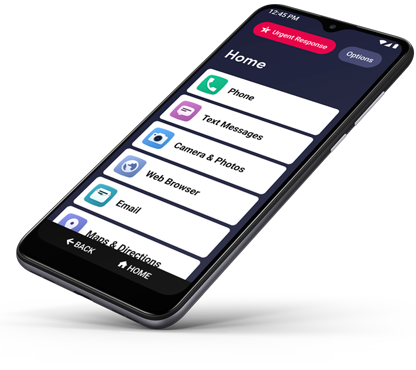 This smartphone is specifically designed for seniors. It has a simplified menu, large icons, and a straightforward interface. It also offers 5Star Urgent Response button for emergencies.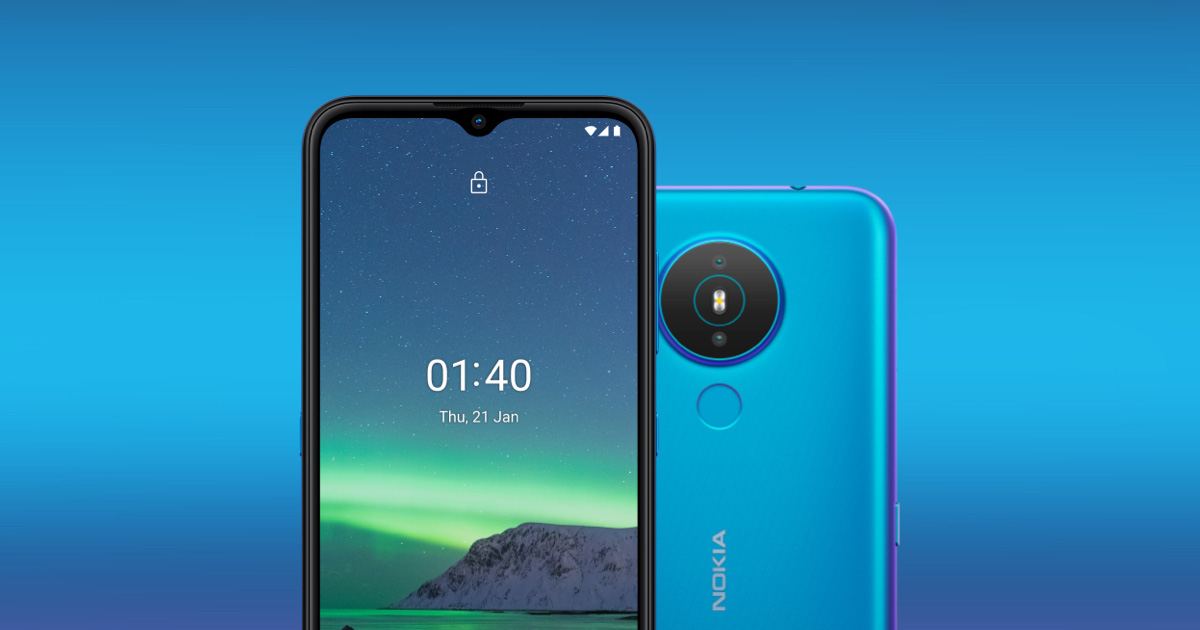 Nokia phones are known for their durability and simplicity. The Nokia 1.4 runs on Android Go, a streamlined version of Android designed for entry-level smartphones, making it easy to use for seniors.
Motorola Moto G Power (2021):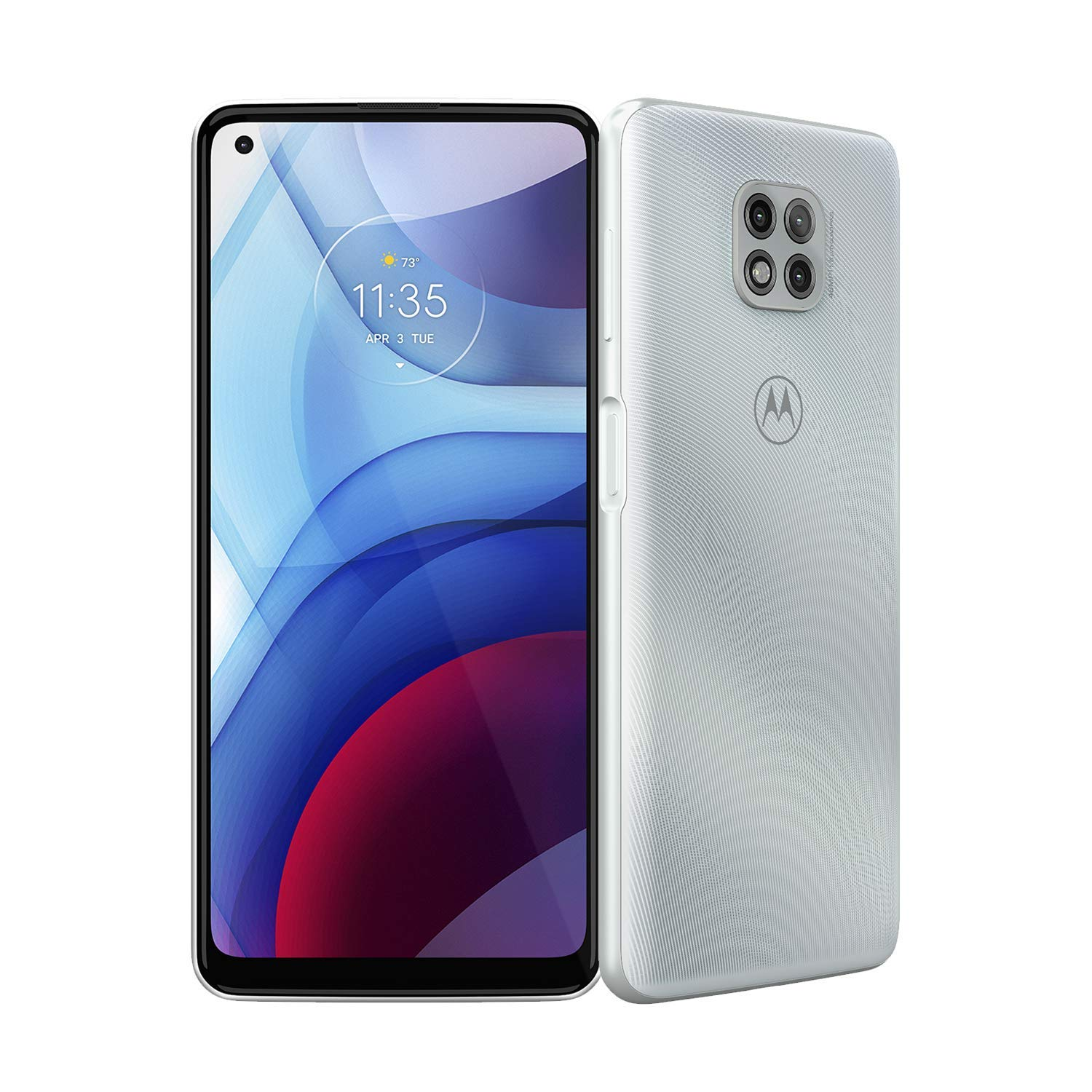 Motorola phones often have a near-stock Android experience with minimal bloatware, making them easy to navigate. The Moto G Power also has a long-lasting battery, reducing the need for frequent charging.
LG Stylo 6: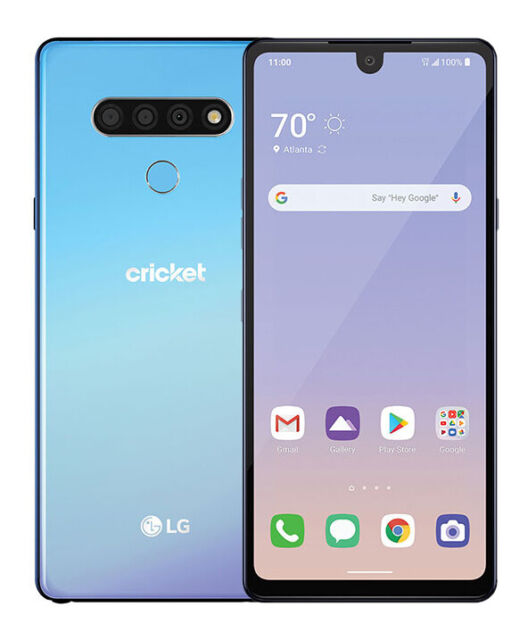 LG phones, particularly the Stylo series, offer a large display and come with a stylus, which can be helpful for seniors who prefer a stylus for navigation.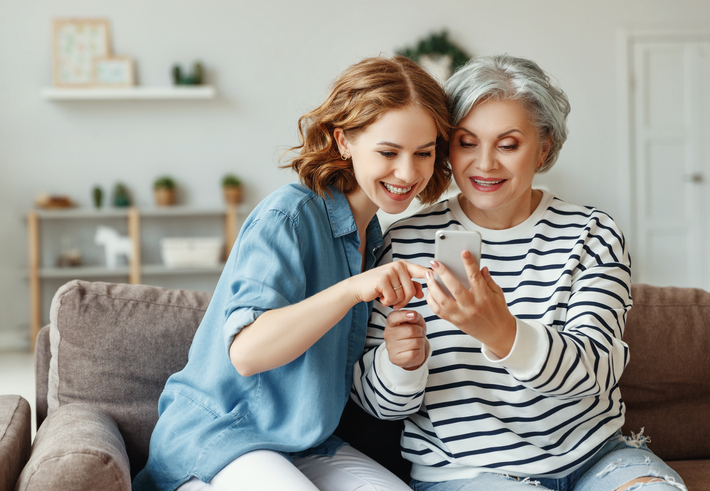 When choosing a smartphone for a senior, it's important to consider their specific needs and preferences. Maybe they'd love the new iPhone 15 or something similar. Additionally, consider the availability of customer support (like PureTalk's 100% USA-based customer support!), which can be helpful for seniors who may need assistance.
More reasons to choose PureTalk
And you can help! Now through Veteran's Day 2023, you can give back to those who have given so much to protect our freedom.
For every customer that joins PureTalk between October 1 and November 11, we'll give a portion of every order toward forgiving $10 million in veteran debt. Get great service for an even better cause.
Other ways PureTalk supports our military
It's our honor to offer a 15% discountto those actively serving or who have served our great country. Our cell phone plans start as low as $20 with no contracts or hidden fees.
PureTalk partners with AWP to help veterans in crisis
America's Warrior Partnership (AWP) works nationally to end veteran suicide and is committed to improving the quality of life for veterans and their families by providing access to life saving programs.
PureTalk customers can choose to round-up your total at checkout to help support Veterans.
We know that making a big purchase is a big deal. You work hard for your money and if you spend it on something that doesn't meet your needs, that's a big problem.
That's why PureTalk offers a Money Back Guarantee, so there's no risk when you sign up. You can make the switch without breaking a sweat. We're confident you'll love your PureTalk service, but if we're wrong, just give us a buzz. Let us know that you need a refund, and we'll make things right.
That's right, in addition to all the things PureTalk offers - great savings, blazing fast data, and freedom from contracts - we also offer a 100% Money Back Guarantee.
That's all there is to it. Love our service or your money back.
Refunds in two simple steps:
Call us at 1-877-820-7873
Cancel your service and make sure to request your refund.
PureTalk's Money Back Guarantee gives you 30 days to see why PureTalk fits your needs perfectly or, if it doesn't, to request a full refund. To qualify for a refund you need to cancel any time before your next bill date, or before you use 500 minutes of talk, or 500 MB of data, whichever comes first. You'll receive the money you paid for your plan right back onto your credit card or debit card within 2 weeks, no questions asked.
With PureTalk International Roaming, your phone works in 36 countries around the world. No need to swap out your SIM or download an app. Simply arrive at your destination and enjoy up to $20/month of PureTalk international credits that let you talk, text and use your data just like you do at home!
With PureTalk International Roaming, there's no overage charges or surprise fees. Just freedom. You simply arrive at your destination and start exploring!
About International Calling & Local Calls
To make international calls to the U.S. from any of our 36 countries: Press 1, then enter the area code and local number. Ex. 1-201-585-3600.
To make a local call within one of our 36 countries: Dial 011 + country code + city code + phone number.
Questions regarding service?
Our USA based customer service department is ready to help. You can contact customer support at (877) 820-7873 or dial 611 from your PureTalk phone.
---
Posted 1 month ago