PureTalk Endorsements.
How Good Is PureTalk? PureTalk is one of the best, most affordable cell phone service providers. But don't just take our word for it.
Check out all the great reviews and testimonials from our partners. PureTalk is endorsed by TV & radio hosts Sean Hannity, Ben Shapiro, Mark Levin, Dennis Prager, Mike Gallagher, Clay Travis, and Buck Sexton.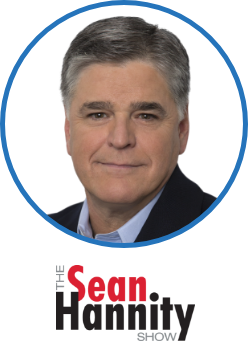 "Who is your wireless provider? AT&T, Verizon, T-Mobile?
What if told you that PureTalk uses the exact same cell networks as those carriers? Same towers same coverage, but literally half the cost to you.
I know it sounds crazy. When I first heard about PureTalk I said wait a minute this has got to be too good to be true. Then I became a customer. The service is that good. The savings that real. Look at the reviews, people love PureTalk."
— Sean Hannity
---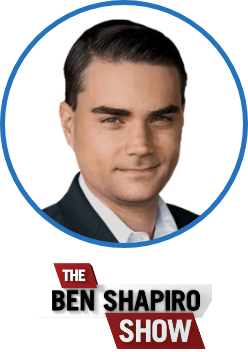 "Don't you wish that every day shopping was like Black Friday? Well, good news, when it comes to your cell phone bill it basically is. All you have to do is switch over to PureTalk.
Verizon, AT&T, T-Mobile— if you're with them, you're over paying, pure and simple.
"
— Ben Shapiro
---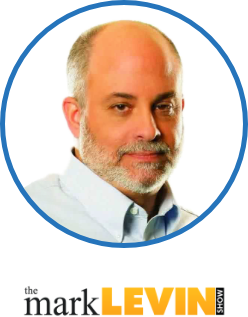 "
Stop wasting your money. Stop being ripped off.
Now I've told you what to do— (switch to) PureTalk. Same exact everything except even better customer service, and you save a ton of money."
— Mark Levin
---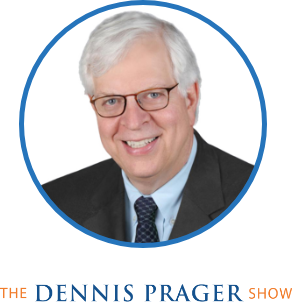 "I very, very carefully choose what I endorse. I endorse PureTalk because I tested it out.
I actually have a phone on their service. It's terrific.
Frankly, I didn't believe that $20 a month for unlimited text, unlimited talk and 2GB of data was possible."
— Dennis Prager
---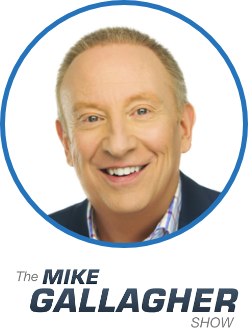 "
I was paying way too much for the exact same coverage.
I'm now getting with PureTalk. The big cell phone companies charge you for data that you're never going to use."
— Mike Gallagher
{
c8e7da36-19d9-5646-b235-ce84f76fdc25