CLICK FOR PROMOTION DETAILS
PureTalk shares your values:

American jobs:
PureTalk's customer service is right here in the U.S.A., which means jobs stay right here in America.

The Troops:
Support the military and roundup your total at checkout to donate to America's Warrior Partnership. Plus, military members receive a 15% monthly discount on wireless!

Smart with money:
The average family of four saves $900 a year with PureTalk, keeping more money in your monthly budget.

Family:
PureTalk's Mix & Match family plans let you choose the right plan for everyone's individual needs. You have the freedom to choose a different plan for each of your lines.
How switching to PureTalk works
Step

1
Choose your plan for each line. Save more when you add more lines.
Step

2
Choose your new phone or use your current phone.
Step

3
Check out with easy financing options.
Step

4
Activate and start using your PureTalk wireless service as early as today.
Find the right plan
Most people have unlimited data plans, but you're likely paying for data you never use. So what is the right plan? Take the short quiz below and see how much you could save.
Question 1:
How many lines do you need?

Line 1:

Line 2:

Line 3:

Line 4:

Line 5:

Line 6:

Line 7:

Line 8:

Line 9:

Line 10:
Your recommendations
Congrats, you're eligible for 10% OFF every month with your 3-year AMAC Membership! With 2 lines you're going to receive a multi-line discount of 10% off all future bills!
Promotional Discount and Multi-line Discount cannot stack, so Multi-line Discount will be applied to subsequent months of service.
*After you have used your plan's high-speed data allowance, we will not turn off your data. Your speed will be throttled to 256kbps. Typically, you expect to experience download speeds of 4-35Mbps and upload speeds of 1-5Mbps with an average device network edge round-trip latency of less than 60ms. The average speed and latency of our 4G LTE network is suitable for video and audio streaming, web browsing and other general internet usage consistent with PureTalk terms and conditions.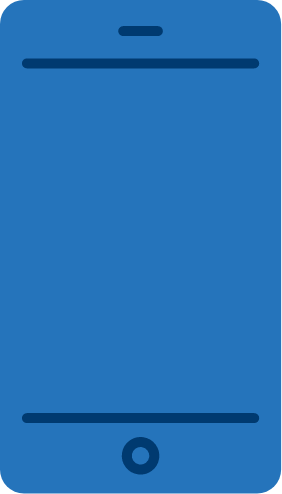 Check
your phone
Want to keep your phone?
Make sure it will work on our network
Enter *#06# on your phone's dial pad to find your IMEI.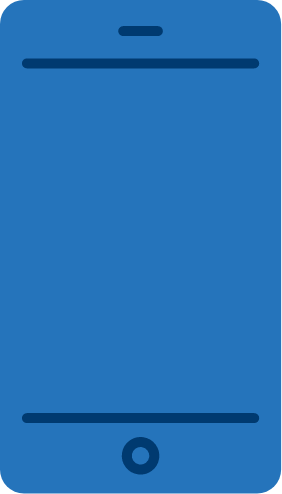 Enter *#06# on your phone's dial pad to find your IMEI.
U.S. customer service
Unsure about which plan or phone is best for you? Have questions before making the switch? Call our friendly and knowledgeable U.S. customer service representatives. Meet a few below!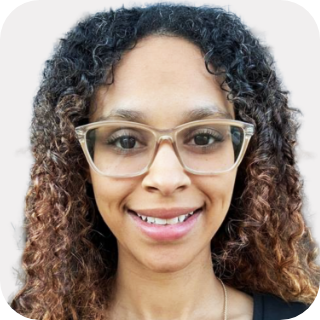 Myia
7 Years with PureTalk
— Atlanta, GA —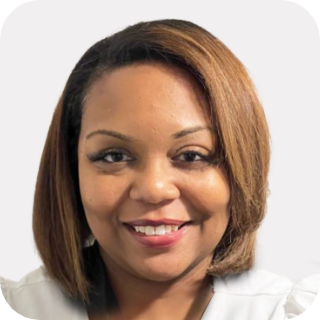 Lamia
7 Years with PureTalk
— Atlanta, GA —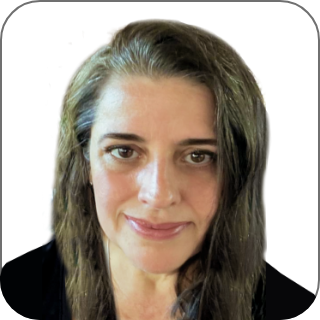 Barbara
5 Years with PureTalk
— Atlanta, GA —
Endorsements
PureTalk is one of the best, most affordable wireless providers, but don't just take our word for it. Check out the reviews and testimonials from the conservative radio, television, and podcast hosts that you trust the most. Here's what they have to say.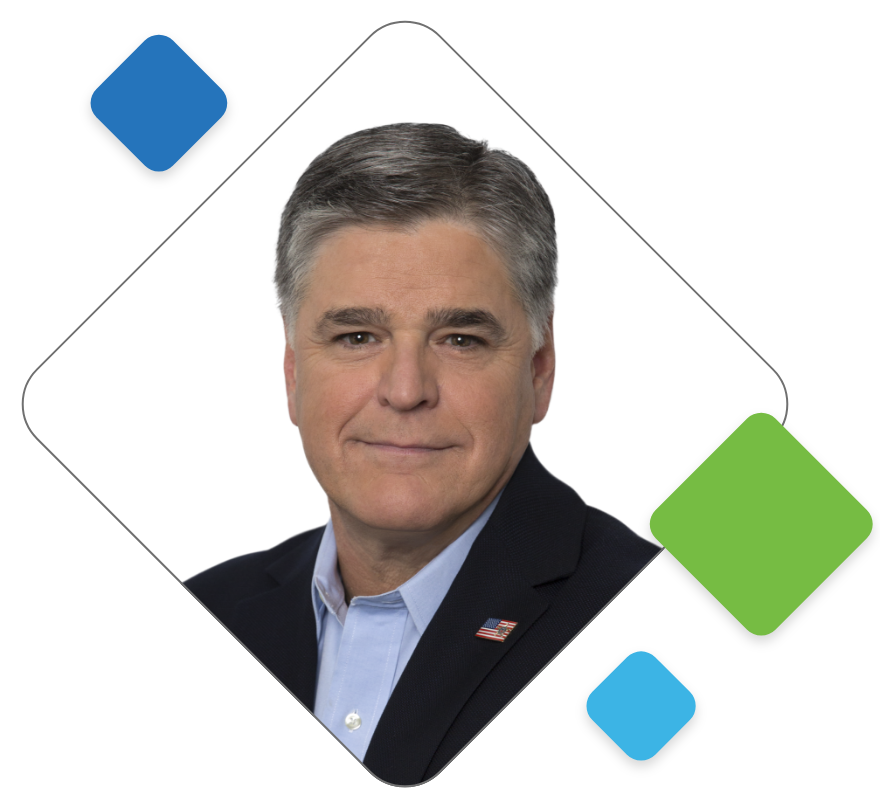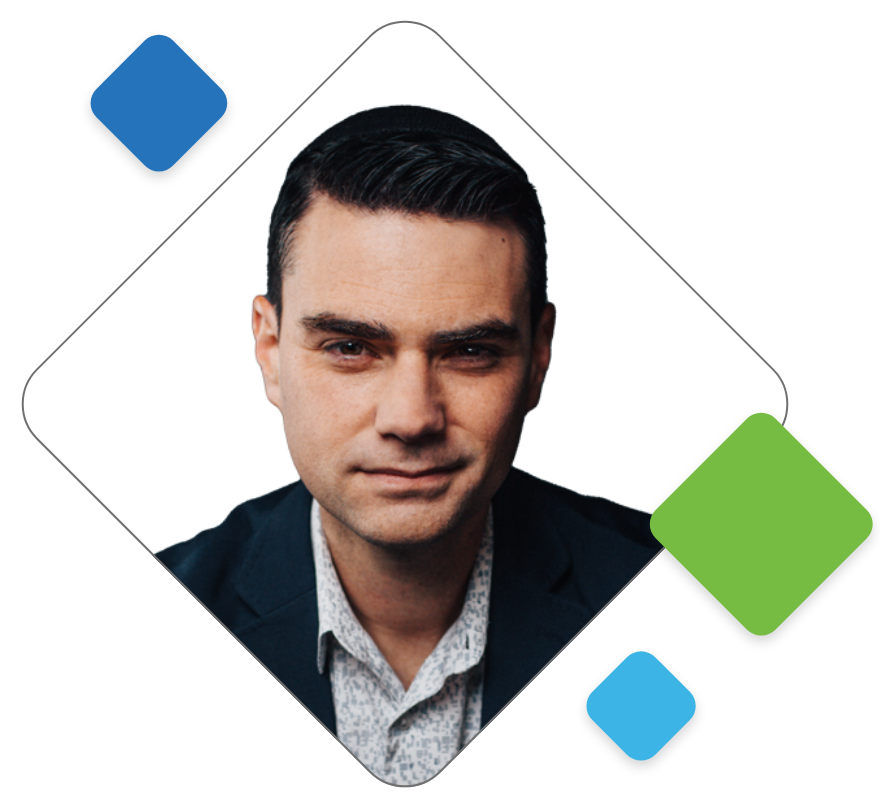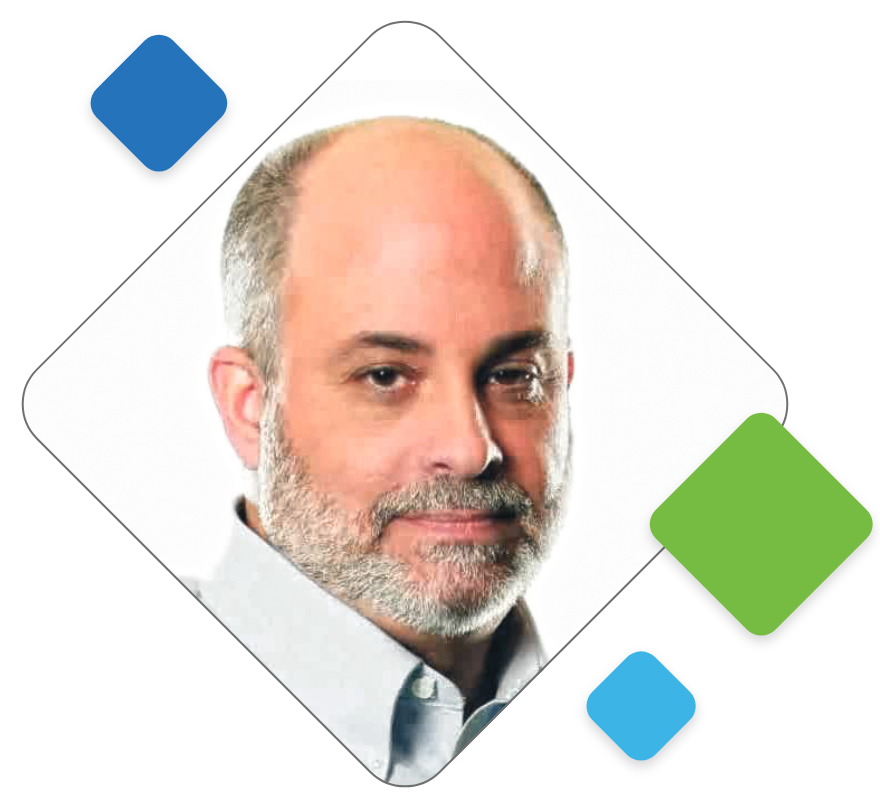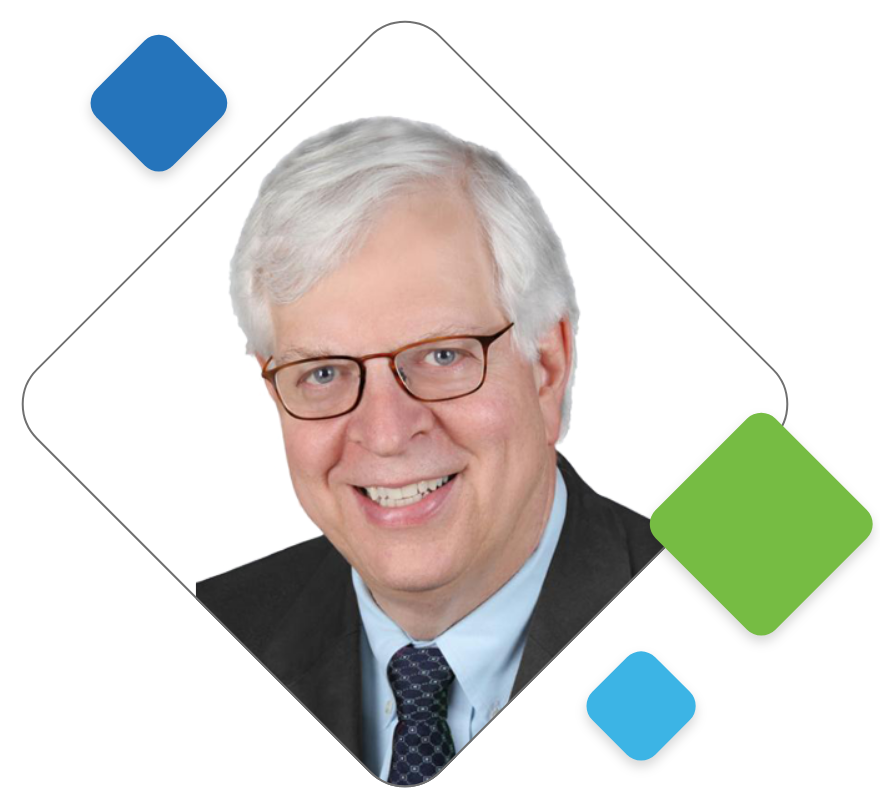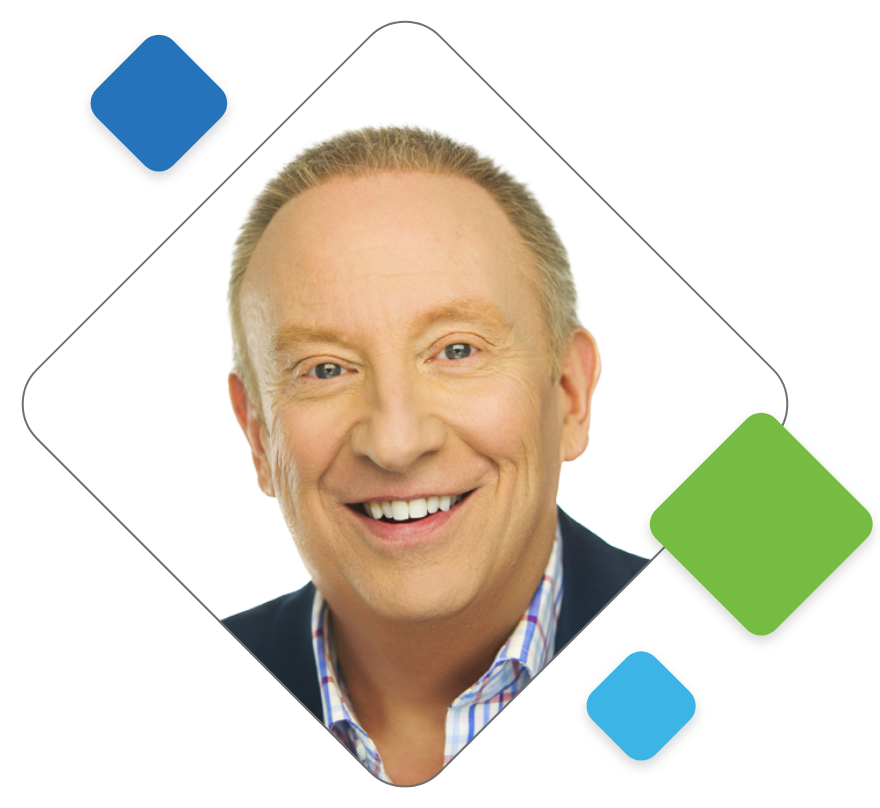 Previous
Next
{
6b57020e-2d90-5c8f-8ba0-6bba8ba4d3be