Nov 15, 2023
Emergency Preparedness: How PureTalk Keeps You Safe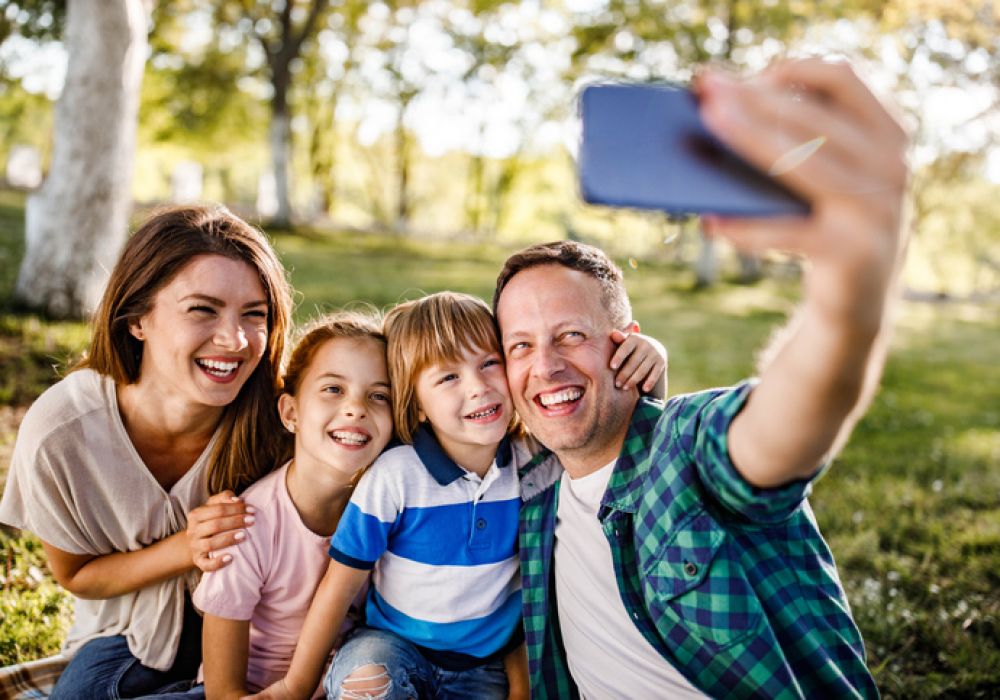 Reading time: 7 minutes
With nearly all Americans owning a mobile phone, wireless plays a key role in keeping Americans safe during emergencies and natural disasters like hurricanes, wildfires, and tornadoes. But how, specifically, does wireless service from PureTalk help keep you safe?
PureTalk, like other mobile carriers, allows you to dial 911 for emergencies. When you dial 911, your call is directed to the appropriate local emergency services, such as police, fire, or medical assistance.
PureTalk also delivers important alerts and services. In this piece, we'll go over several of those, take a look at some great apps for teaching kids safety skills, and offer tips on general emergency preparedness.
Wireless Emergency Alerts (WEA):
PureTalk, in compliance with regulations, delivers Wireless Emergency Alerts to capable mobile devices. These alerts include emergency information from authorized alerting authorities through the Integrated Public Alert and Warning System (IPAWS). WEA messages include alerts about emergencies requiring immediate action, AMBER alerts, and Presidential Alerts during a national emergency.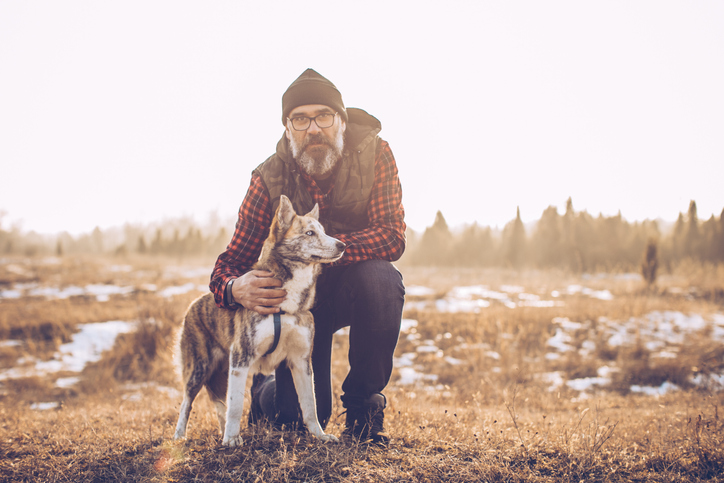 Please carefully review the information provided in the Wireless Emergency Alert (WEA) you have received and follow any instructions outlined therein. Authorized Senders may issue updates to WEAs with additional information as required. It is crucial to remain vigilant for subsequent updates and meticulously review them for any new details that may have been provided. Your attention to these updates is vital in ensuring you are well-informed and prepared for any developments related to the emergency situation.
Newer devices offer enhanced alert capabilities that you might find beneficial:
Public Safety Alerts: These alerts provide additional information on appropriate actions to take in response to various alert types.
Clickable Links: Authorized Senders can include links to additional online content within alerts.
More Characters: Some advanced devices support alerts with up to 360 characters, whereas standard alerts are limited to 90 characters.
Spanish Language Support: Check your device settings to activate this feature. Availability of alerts in Spanish depends on the Authorized Sender's capability.
Concurrent Presentation: This feature allows you to receive alerts even during voice or data sessions.
State and Local Testing: Governments can conduct tests using messages that you won't receive unless you opt to receive them.
Enhanced Geo-Targeting: Reduces the chance of receiving an alert if you are outside the Authorized Sender's targeted area. To use this feature, you may need to enable location services on your device.
Location Services:
When you make an emergency call, PureTalk, like other carriers, provides your phone's location information to emergency services. This helps responders locate you more quickly in case you are unable to provide your location.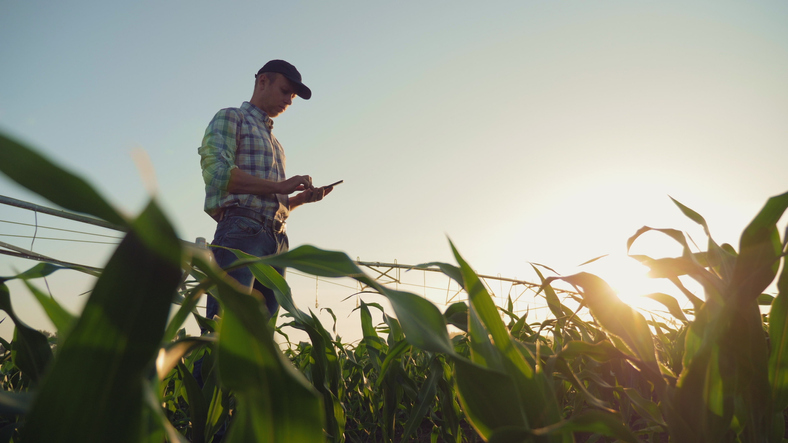 Network Redundancy:
PureTalk operates on major wireless networks, which are equipped with redundant systems to ensure network reliability, even during emergencies or natural disasters. Redundant systems minimize the likelihood of network failure.
Disaster Response:
Mobile carriers, including PureTalk, often collaborate with emergency response agencies during disasters to provide temporary cell sites (Cell on Wheels - COWs, or Cell on Light Trucks - COLTs) to areas where communication infrastructure might be damaged. These temporary sites help restore communication services in affected areas.
To Do:
For an added layer of protection and preparedness, download emergency apps including FEMA, AccuWeather, and Red Cross Emergency to help keep you updated as a situation unfolds.
Apps That Teach Kids Emergency Preparedness
There are several apps designed to teach kids and young people how to stay safe safety skills in various situations. These apps cover a range of topics, including fire safety, road safety, online safety, and personal safety. Here are some popular apps that focus on teaching kids safety skills:
Sparky's Brain Busters (By National Fire Protection Association):
This app is designed to teach kids about fire safety. It includes fun and interactive games that help children learn important fire safety concepts.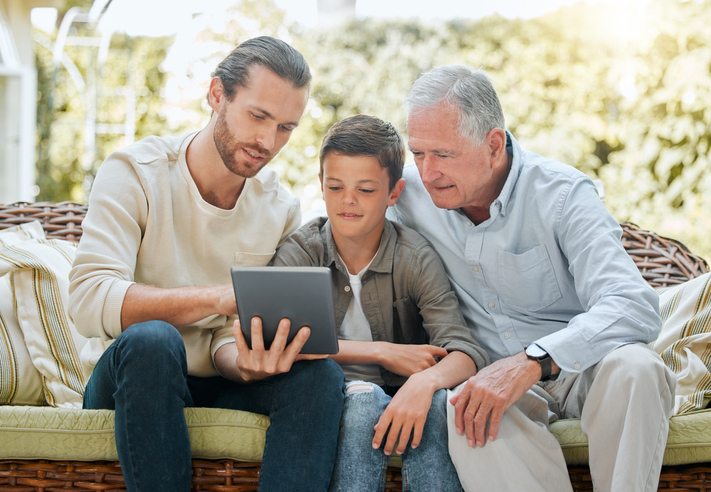 Kids Safety Games (By Kidzooly):
This app features games that teach kids about various safety topics, such as road safety, stranger danger, and first aid. It includes interactive activities and quizzes.
Child ID (By FBI):
The FBI's Child ID app provides parents with a convenient place to electronically store photos and vital information about their children in case they go missing. It includes safety tips and checklists for parents.
NetSmartzKids (By National Center for Missing & Exploited Children):
This app educates kids about online safety, including how to deal with cyberbullying, online predators, and social media safety. It features animated videos and games.
Waze (By Waze Inc.):
While not specifically a safety app for kids, Waze is a community-driven navigation app that provides real-time traffic updates and road information. It can help parents plan safer routes and avoid traffic incidents when driving with children.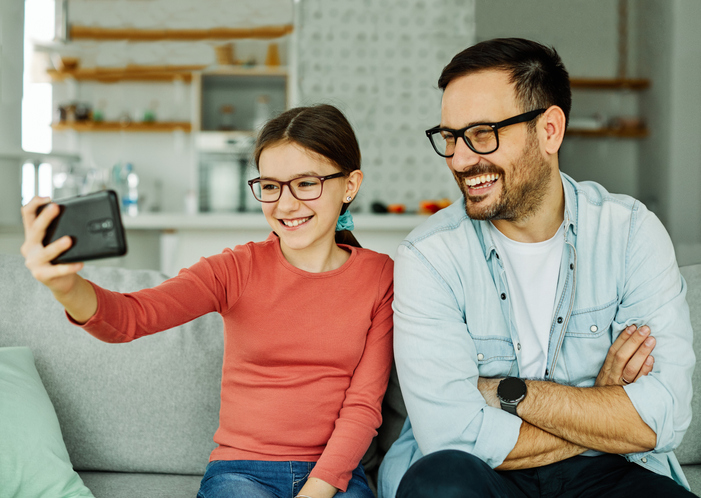 911 Kids Rescue (By GameiMax):
This app educates kids about the emergency number 911 and how to use it in various situations. It includes mini-games and interactive activities related to emergencies.
In An Emergency...
Conserve Your Phone's Battery
It's also important, in case of a power failure, to conserve your cellphone's battery life. Whenever possible, turn on your phone's power-saving mode and avoid video calls as they will quickly drain your battery. Reduce the screen's brightness of your cell phone and adjust your settings to ensure your phone's screen goes into sleep mode faster. Close your unused apps and turn off push notifications so nothing is running in the background.
If you don't need to be in immediate contact with anyone, consider turning on airplane mode for maximum power savings.
If you have Internet access, check social media and local websites
During emergencies, official social media accounts of local government agencies, police, and other emergency services often provide real-time updates. Also, official websites of these organizations can have important information. However, always verify information from official sources to avoid misinformation.
Remember: Text, Don't Call
During an emergency or disaster, use voice calls only for important communication and keep them short. Instead, use text messaging, email or social media to let your loved ones know your status. Keep messages short and simple.
Emergency Preparedness Tips
Establish a safe space. In the event of natural disasters like tornadoes, hurricanes, and other storms, set a dedicated place in your home everyone can go to. A small, windowless room like a closet or bathroom, a safe room, or a basement are good examples.
To Keep Your Family Safe, Make a Go-Bag for Everyone in Your Household: You're probably familiar with the concept of the go-bag and you may even have one already. But one bag for an entire family is not ideal. Every member of your family, including kids, seniors, and especially the disabled, should have their own that's tailored to their individual needs.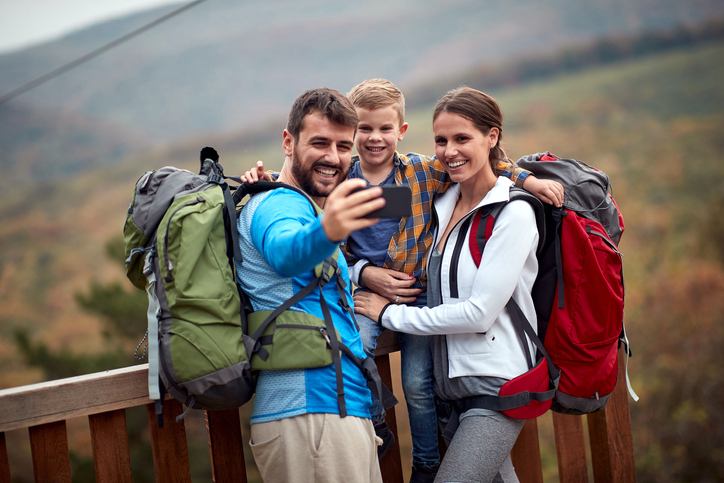 That way if people get separated, they still have everything they need. A prepaid cell phone (and cell phone charger) is also a great addition. After that, take each person's individual needs into consideration. If someone needs medication, try to have at least three-days to a week's worth stowed away, as well as a copy of their prescriptions. Make sure at least one person has a first aid kit.
The Centers for Disease Control and Prevention recommend each family member have a piece of paper with the following information: Name, date of birth, social security number, phone number, and important medical information.
Make Meet-up Plans in Advance. Because your family may not be together when a disaster strikes it is important to create a plan in advance. In case you and your family must leave your home, or you all get separated in the commotion, pick a spot in the neighborhood everyone knows to meet at. A big tree, mailbox, the end of a driveway, or a neighbor's house will do.
Enter Contacts in Cell Phones. Enter key contacts into the phones of all your household members. Give household members paper contact lists too.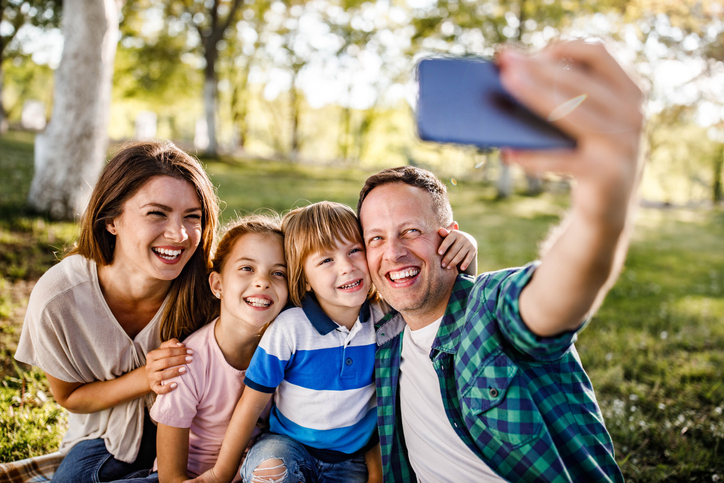 In the face of uncertainty and unforeseen challenges, being prepared for emergencies is not just a prudent choice; it is an essential responsibility that each one of us bears. The importance of preparedness cannot be overstated, for it is the key that unlocks our ability to protect ourselves, our families, and our communities when crisis strikes.
---
Now that you know more about protecting yourself and your family in an emergency, protect your wallet by paying just $20 a month for unlimited talk, text & data with PureTalk! PureTalk gives you more. More data and hotspot on every plan for the same price. With PureTalk, if your family's total bill is $100 a month for four lines, you'll only pay $80 with PureTalk's 20% multi-line discount!
---
Posted 3 weeks ago