Apr 19, 2023
Want more to spend on what really matters?
Reduce these expenses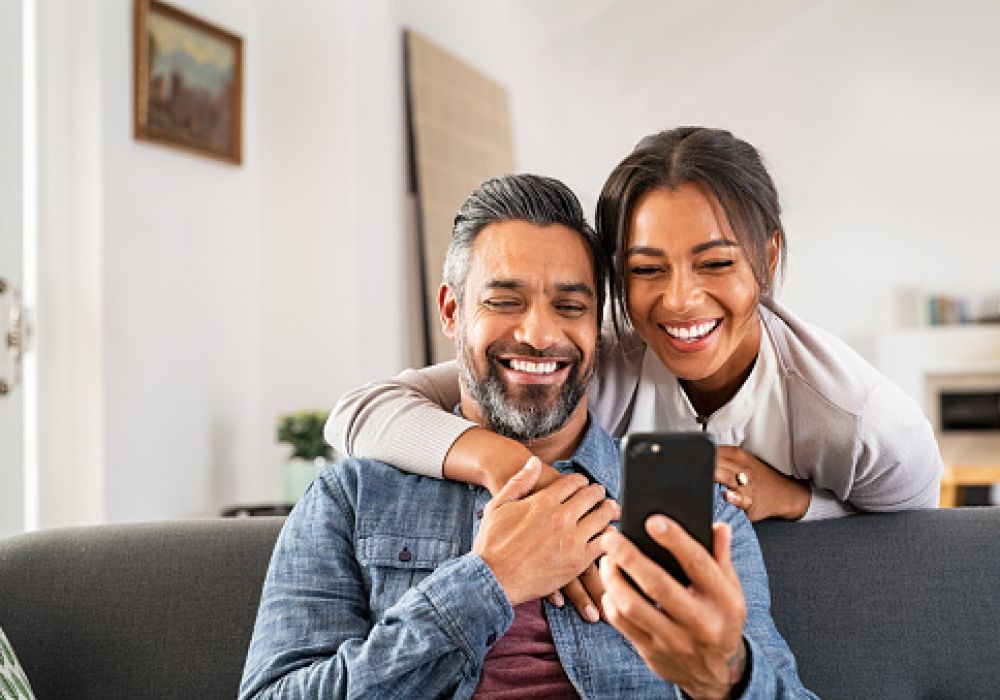 Everything – from groceries to gas to rent – is becoming more expensive. And for many of us, our income just isn't keeping pace. So, what can you do to keep more of your hard-earned money in your pocket to purchase the things that really matter?
You could set up a monthly budget and track your monthly expenses and really get to know your spending habits.
And if you felt you needed professional assistance, you could consult financial experts like a credit counselor or a nonprofit credit counseling agency. Pros like that can quickly help you get ahold of your finances, showing you areas in which you could start reducing expenses and other areas of spending you could get rid of completely so you're cutting expenses.
The idea is to get a better understanding of your finances so you can cut expenses and have more money for the things you and your family really need.
How else can you reduce expenses?
Here are several ideas – from packing your lunch to auditing your expenses to switching to a budget friendly cell phone plan – to get you started saving money by spending wisely.
Pack your lunch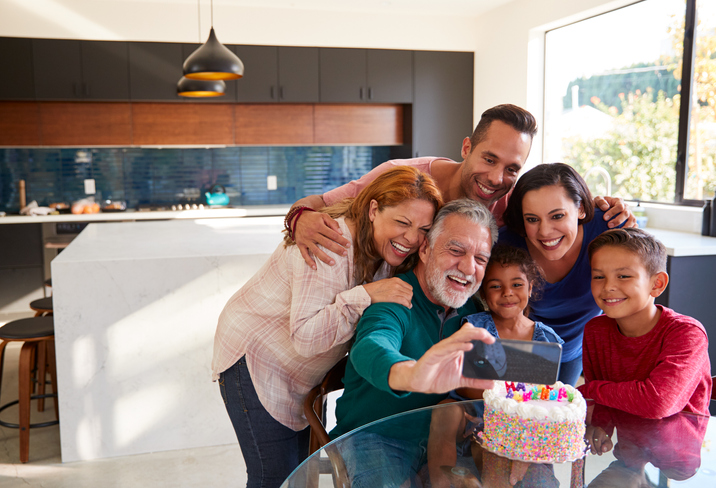 It's easy to give in to the convenience of fast food. But going out to get lunch every day, at $10 or so a pop, is a $50 expense. That's money you could've saved. And you could've eaten healthier, too.
We know of one woman in the U.K. who has come up with time-saving way to make lunch sandwiches for her kids and herself and save money at the same time. She pre-makes all the sandwiches in one sitting and freezes them, pulling them out on the morning she needs them. Now that's a much better deal than spending $10 a day!
(Her trick to preventing sogginess? She doesn't use butter and she squeezes all the air out of the sandwich bag.)
One of the tricks to packing your lunch is getting into the habit making a shopping list and shopping for lunch foods and preparing tomorrow's meal before you go to bed.
Note: Until the habit of making future meals gets really ingrained, leave yourself a note for the morning or you might just leave your lunch in the refrigerator!
Cancel those sneaky subscriptions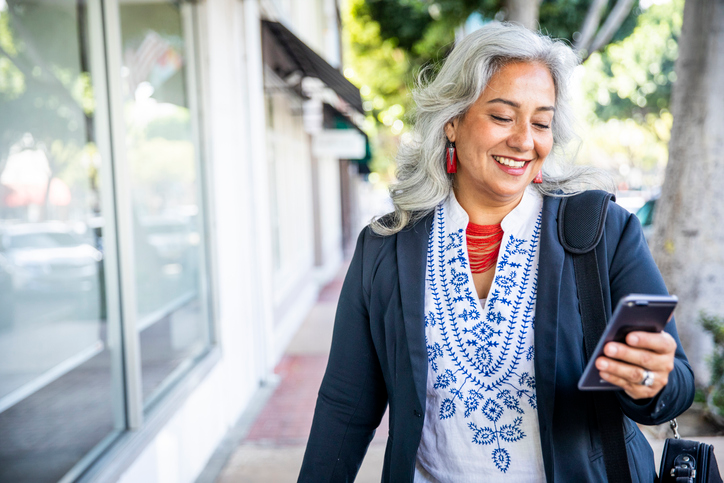 Cable tv. Magazines. Gym memberships. Weight loss and meditation apps. These and others like them are subscriptions (expenses!) so many of us forget about...
but still get charged for.
Set aside time to review your credit card statements and checking account statements and you might be amazed at the number of items you thought you cancelled but are still making payments for.
Don't have time to do it yourself? That's ok. Try Truebill. The site searches forgotten subscriptions on your behalf quickly and easily.
Just be aware that for every dollar you save by using the service, Truebill takes 40% as what it calls a "savings fee." So if they save you $500 annually on a particular bill, they'll charge you $200.
Do a home energy audit
Did you know that your coffee maker, toaster, phone charger and other devices suck up energy even when you're not using them? They do – and they can account for as much as 20% of your monthly electric bill.
In fact, according to the Alliance to Save Energy, the average U.S. household spends $5,550 a year on energy.
To cut expenses in this area, take a walk around your home and unplug the items mentioned here and others you're bound to discover.
You can also make your home more energy efficient by replacing air filters every three to six months, and making sure your windows, vents, and even the space around electrical outlets are properly insulated. Having your water heater serviced annually is another important step in cutting expenses.
To see how you're doing, ask your utility company to provide you a year over year expenditures statement so you can see if any of your bills are trending upward. If that's the case, take steps immediately to stop it.
Lower your auto insurance payment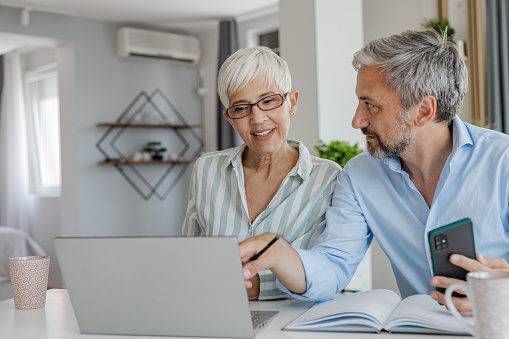 You compare the prices of electronics and pet food and clothes before you buy them, so why not compare auto insurance quotes? You can do it two ways.
One, you can call around for quotes. It sounds old fashioned, but we know one woman who made a few phone calls and replaced her $300 a month auto insurance plan with one for $55. In less than 20-minutes, she cut her spending to the tune of $2,940 a year.
The other way is to go out to Experian.com or TheZebra.com. Both provide multiple auto insurance quotes in minutes. You can see all the best rates side-by-side, request information on the one that best meets your needs, and quite possibly cut your spending in this area by more than $900.
Save money by deleting those delivery apps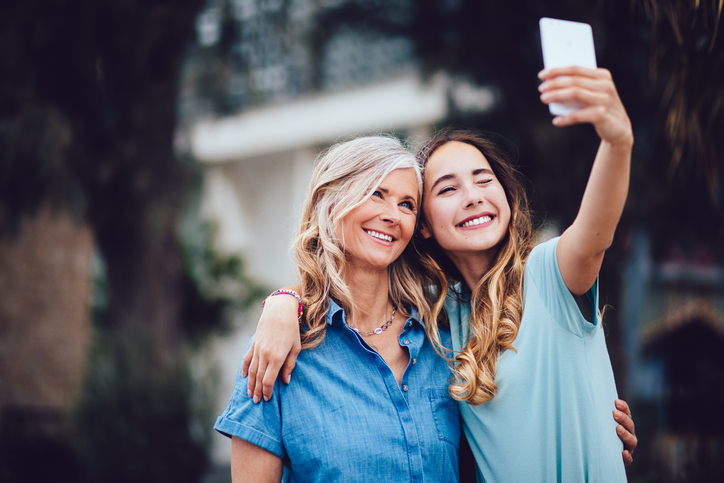 It's so tempting to have ready to eat meals delivered right to your door. And while they might make your stomach happy, you won't save money and your wallet won't feel the same. If you've got apps like UberEats, DoorDash, and GrubHub on your phone, delete them.
You can still treat yourself to occasional takeout meals that you pick up yourself, or an evening or two out at a restaurant, but those apps are notorious for charging exorbitant fees on orders. On top of that, you also have to pay the delivery fee and tip the driver.
Ask for a lower interest rate
Are you paying a high interest rate on your credit card or cards? Contact your credit card company or companies and ask them to lower it. They won't offer to do it, but if you have a history of making your credit card payments on time and for at least the minimum payment required, pick up the phone and call. It's really quite possible they'll agree to lower your current interest rate.
Remember: if you don't ask, the answer is always no. Call your credit card company and ask.
Audit your expenses for 30-days
To really get a handle on your cash flow, you need to take a close look at what exactly you're spending money on. From fixed expenses like car payments to variable expenses like groceries and entertainment, take the time to log them every day for one month. Keeping track this way is easy enough to do with an Excel spreadsheet, a Google sheet, even a notepad and pen. Of course, you can also use your banking app or one like YNAB (You Need a Budget), which is terrific for IOS users, and 1Money, which is growing in popularity among Android users.
At the end of the 30-days, you'll see what you're spending money on, how much, and where you could cut back.
We know one woman who suspected she had an office supply "addiction," so to speak. After tracking spending for 30 days, she realized she'd spent $212 on Sharpie pens, pretty folders, and notebooks she absolutely did not need. We're pleased to report that it took her a whole minute to recover.
Switch cell phone carriers
If you're using one of the pricy wireless providers – Verizon, AT&T, or T-Mobile – you could save yourself a bundle by switching to PureTalk.
Why PureTalk?
Pure Talk is proud to offer you plans starting as low as $20 a month for unlimited talk and text and 2GB of data. Even better, all our phone plans are flexible. If you need more data one month, you can simply go into your account portal and add more. When next month rolls around, if you need less data, you can go right back into your portal and reduce it.
Simply log onto PureTalk.com, click on My Account, and select Manage My Data. Make your changes, save them, and log out. It's that simple.
Just as importantly, PureTalk is on the same 5G network – the most reliable network in the country – as the pricey wireless companies.
The 5G network provides the best cell coverage at significantly greater speed and is more flexible, reliable, and secure than any network before it. What does this mean to you? It means not having to worry about whether or not you'll miss your favorite podcast – you won't - or connect with your college student before he or she takes off on spring break – you will.
And speaking of kids, families of four who switch to PureTalk save $75 a month for an average of $900 a year. That's a lot of money; money that can certainly go toward better things than your cell phone bill.
Your values are our values
When you choose PureTalk, you're choosing to support a company whose values align with your own. You're choosing to support a company whose CEO is a U.S. veteran. And you're also choosing to support American jobs: 100% of our customer service is based right here in the United States of America.
What Our Customers Are Saying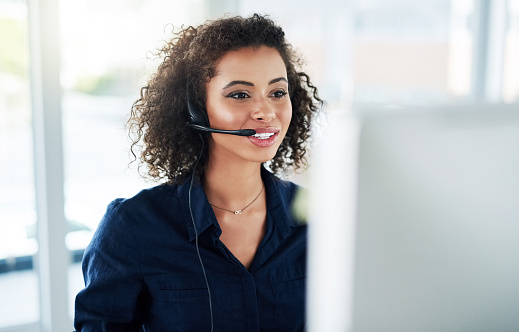 "When I called the company, they were so helpful and easy to understand. When I purchased new cell phones and needed to activate the eSim, it only took a few minutes. Customer service and tech support were so considerate in assisting this non-techy person." Brenda Novodvorsky, 5-star review via Trustpilot
Our Risk-Free, 30-Day Money Back Guarantee makes it easy to give us a try
We all know how frustrating it can be to make a big purchase and then realize you made the wrong choice. What a hassle.
If you ordered something online, you need to pack it up and send it back. If you purchased something from a store like Target, for instance, well you're most likely stuck with it because nobody makes it back before the refund window closes.
Ok, maybe you do. But most mortals don't. There just isn't enough time in the day and, honestly, who can remember where they put the receipt?
At PureTalk, we get it. We know that choosing a wireless provider is a big purchase. That's why we make it easy to change your mind with just a phone call.
What our customers are saying:
I was hesitant to leave AT&T though my bill kept increasing decade after decade. But my brother insisted I try PureTalk. So, one day I did. From the first conversation I had, I knew the customer service was first rate. In fact, I put them up there with Apple support, which is my gold standard. The customer service at PureTalk is excellent. They employ knowledgeable, well -spoken young people who use patience, kindness and clarity to communicate. I am so happy with PureTalk! Lynellen Carmoney, 5-star review via Trustpilot
Make the switch without breaking a sweat
Like you, we work hard for our money so we understand that if you spend it on something that doesn't meet your needs, that's a big problem. That's why we developed our Money Back Guarantee, so there's no risk when you sign up. You can make the switch without breaking a sweat. We're confident you'll love your PureTalk service, but if we're wrong, just give us a buzz. Let us know that you need a refund, and we'll make things right.
Really. In addition to all the things PureTalk offers – great savings, blazing fast data, and freedom from contracts – we give you 30 days to see if we're the right fit for you. You have until your next bill date, or until you've used 500 minutes or 500 MB of data usage, (whichever comes first), to contact customer service and request a refund. We mean it when we say, "Love our service or your money back."
Your satisfaction is guaranteed
We have total faith in our product and our people to deliver on PureTalk's promise of excellent coverage and customer service. But, we understand that sometimes things just don't work out. That's why you can get a refund in two simple steps.
Refunds in two simple steps
1.) Call us at 877-820-7873
2.) Cancel your service and request your refund
Earning your trust is important to us
The overpriced carriers like Verizon, AT&T, and T-Mobile don't seem to care if you're worried about making a big change. They expect you to sign up with them simply because you know their name.
Not PureTalk.
Here at PureTalk, we want to make sure you feel good about making a change in your wireless carrier. Earning your trust is important to us. That's why PureTalk's Money Back Guarantee gives you 30 days to see why PureTalk fits your needs perfectly or, if it doesn't, to request a full refund. To qualify for a refund you just need to cancel any time before your next bill date, or before you use 500 minutes of talk or 500 MB of data, whichever comes first. You'll receive the money you paid for your plan right back onto your credit or debit card within 2 weeks, no questions asked.
---
Posted 1 month ago